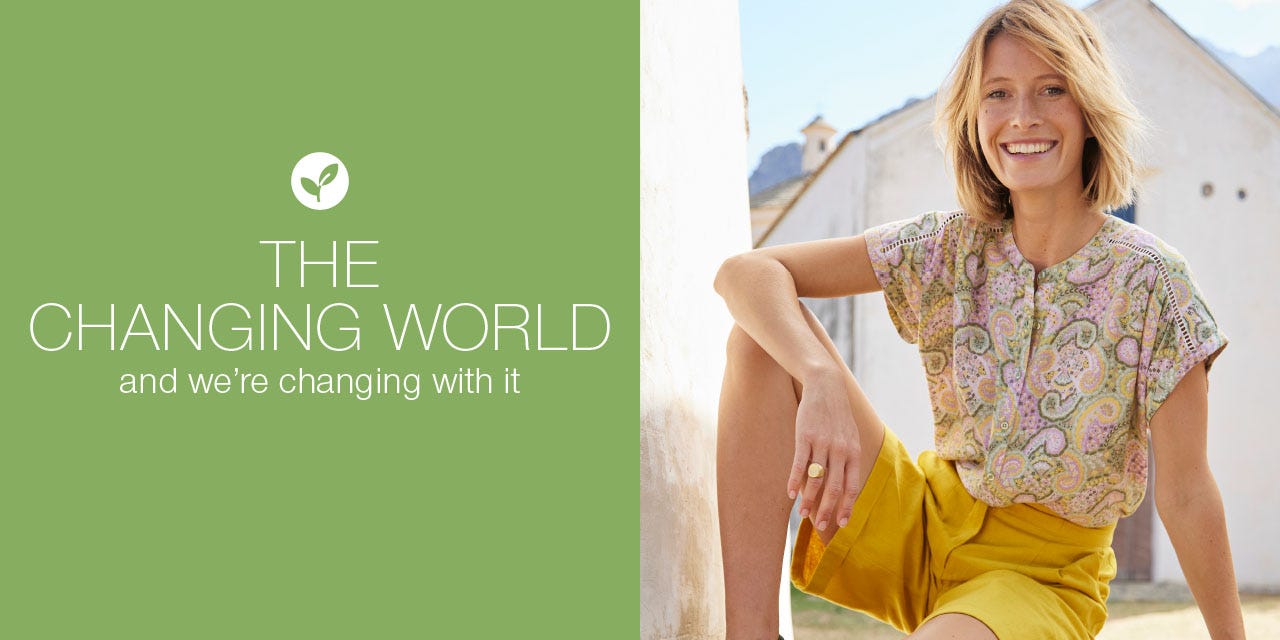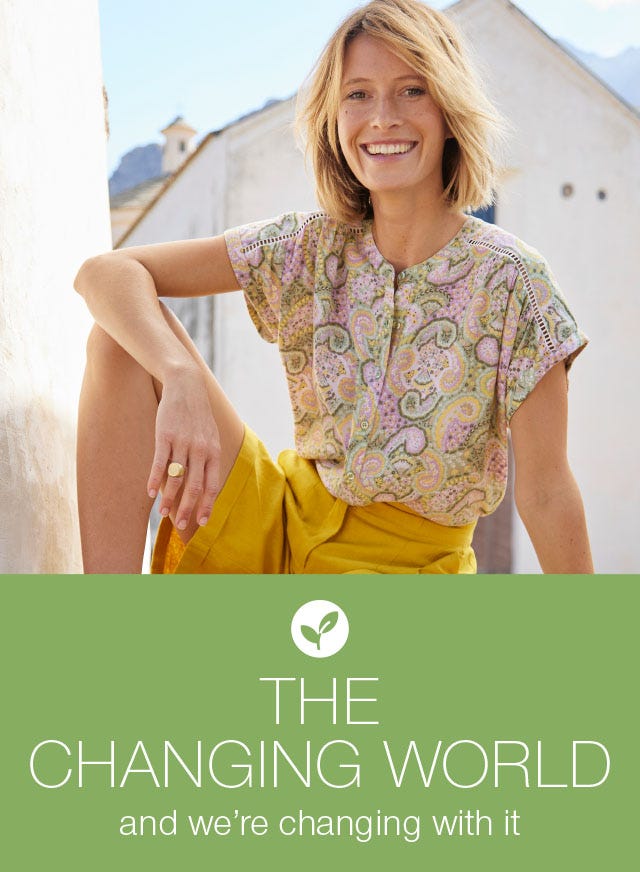 The world is changing, and we're changing with it. We're constantly facing challenges from social and economic to environmental and ethical issues. We need to take action. That's why we're changing our approach to more environmentally conscious fashion. 
We're already committed to Commercial Social Responsibility and it plays a huge role in our decisions, actions and choices. But there's still a long way to go. Every day, we strive to improve our processes and find better ways to reduce our impact.
ALL YOUR QUESTIONS ANSWERED
Because ethics is a cardinal value for us Damart is committed to responsible purchasing, we have drawn up a Responsible Purchasing Charter which lays down the principles of human rights, labor rights, respect for the environment. and the fight against corruption.
We ensure that each of our manufacturing suppliers signs it and adheres to the ten principles of the United Nations Global Compact. 2022: 78% of items placed on the market come from audited factories (2021: 61%) 100% OF OUR MANUFACTURING SUPPLIERS HAVE SIGNED OUR RESPONSIBLE PURCHASING CHARTER.
We strive to guarantee a more responsible production. Since 2017, Damart has joined the Initiative for Compliance and Sustainability* and since 2019, Damart has been a member of COPIL. (*Compliance and Sustainability Initiative) In order to ensure the compliance of our subcontractors, we authorize independent auditors to verify that the principles of the United Nations Global Compact are respected.
We use the ICS audit protocol to monitor and improve social and environmental manufacturing conditions in our subcontractor factories. We also support multi-sectoral initiatives to identify and prevent the risks of human rights violations, for the health and safety of workers and of serious damage to the environment.
To ensure product traceability and strengthen the quality of supplier relations, Damart has set up an online portal as a space for exchange between the brand, agents and suppliers. This portal aims to manage their contractual, commercial and ethical relationships.
Audits are carried out to check the working conditions and environment at suppliers, as well as the health risks associated with the products. 2022 target: 80% of purchasing volume from audited factories (2021: 78%, 2020: 53%) 2030: 100% target.
To have a more virtuous wardrobe, without starting from scratch, there are a few basic rules to follow... First, you have to start by sorting through your wardrobe... Make a pile with all your clothes in good condition but too small, too big, out of fashion, that you no longer like, that you don't like. haven't worn for 6 months.
This is an opportunity to give them a second life, either by donating them to a charity, or by reselling them on the second-hand sites provided for this purpose. Then, make a second pile with the clothes that are not completely impeccable, which require a small repair, a button, to sew on a pocket, a hem... Some associations collect this type of clothing and repair them before redistributing them. For sewing aces, you can repair them before giving them away!
There you have it, You've saved space in your wardrobe. But is it really necessary to fill it again? Do you want to consume less but better? For a more sober but equally elegant dressing room, just choose a few good, timeless, quality pieces that you can keep for a long time. Choose fifteen style icons such as: a trench coat, a white shirt, straight raw denim, a cashmere sweater, a sailor top, a pair of white sneakers, a pair of leather boots... these timeless nuggets that go with it everything, adopt all styles and twist easily! It's up to you to let your creativity express itself and play with accessories. A sober dressing room, but not austere!
Of course, you can fall for a floral blouse or Prince of Wales trousers... But after thinking about what is essential and what is not, after taking the step of giving your clothes a second life, after asking yourself the right questions about the items, their labels, their manufacturing, you no longer see your closet in the same way. You are now a consumer-actor and you are looking for more quality, more ethics, respect for the environment in production, more meaning.

As part of the bigger group, Damartex, our CSR policy mirrors their path of continuous improvements. It's based on robust practices and stringent guidelines.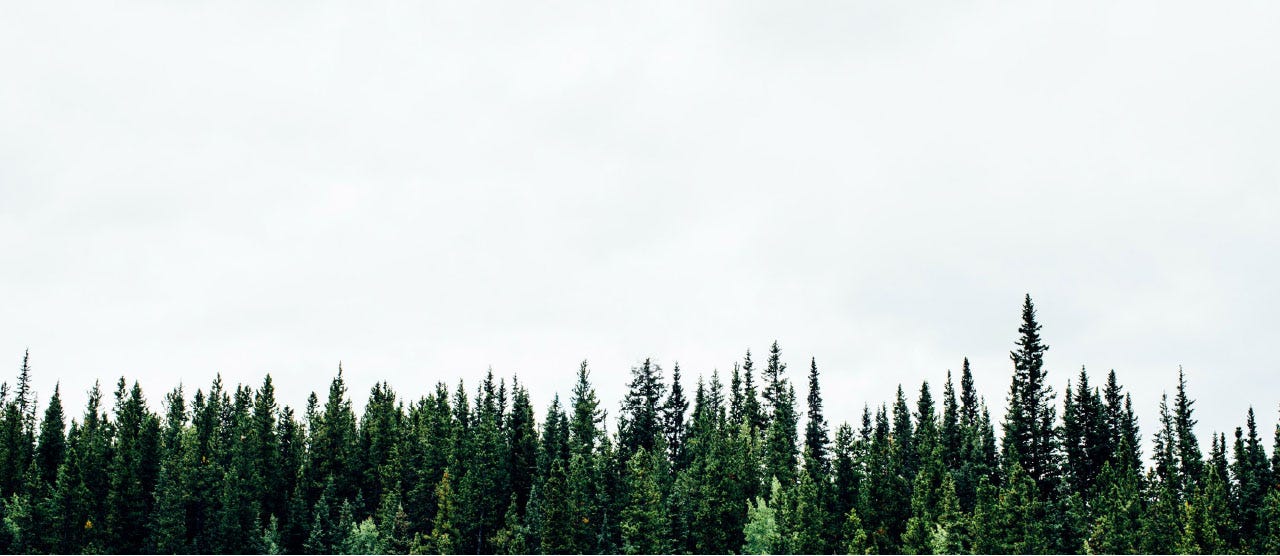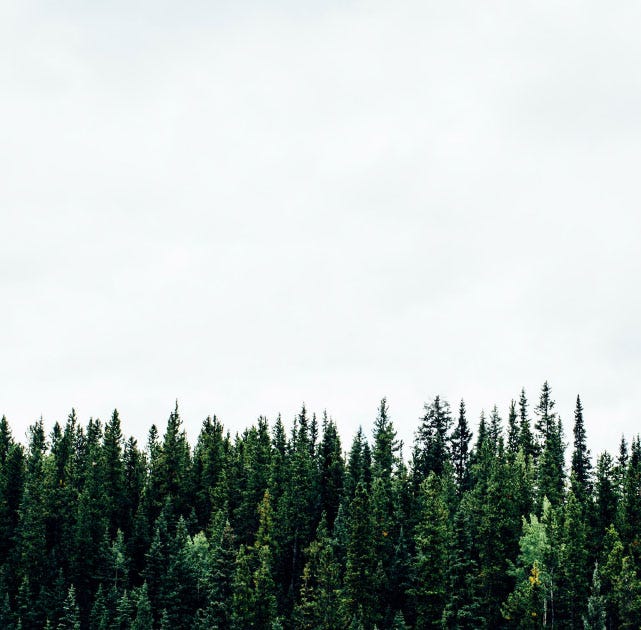 DAMART'S GOAL FOR THE ENVIRONMENT
DAMART'S GOAL FOR THE ENVIRONMENT
We're constantly aiming to reduce our impact on the environment. That's why we're reviewing Damart's operations. We're focusing on a more environmentally conscious approach. For you, for us, for better fashion
REDUCE OUR CARBON FOOTPRINT
We're constantly looking to reduce our impact on the environment. That's why we're rethinking all the company's operations, and the way we work. We're focusing on a more environmentally conscious approach. For you, for us, for better fashion.
 
We're all aware of the impact greenhouse gasses have on the climate. At Damart,  we measure our carbon footprint to assess where we can make improvements and be more efficient. Our goal is to reduce our emissions in line with the Paris agreements.  
 
Thanks to new software we can collect information and monitor our Climate strategy. Now the carbon footprint for our activities will be measured year on year.
 
2022 was THE year to fight against climate change within the business. The next step for us, is to build a low carbon strategy, as well as monitoring the results thanks to the new collaborative tool. Our ambitions for Damartex are to reduce the footprint by 25% in 2025 and 50% in 2030.*