It's our birthday, and we're celebrating 70 years of bringing you comfort, style and innovations. With our amazing team, we've been at the forefront of creating unique products, exclusive to us. Join us as we look forward to what's coming next. Here's to another 70 years together.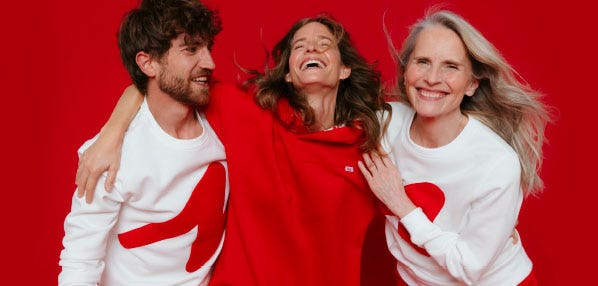 70 years of comfort, confidence and empowerment.
70 years of innovation.
70 years of us with you.
70 years together. 
Damart's Thermolactyl brand, the first of our innovations, was designed in the Roubaix headquarters. Delivering unrivalled protection against the cold, Thermolactyl has outstanding heat retaining properties.
Combined with a great shape, a great cut and impressive knitting process. Available in 5 degrees of warmth, you can be comfortable whatever you choose.
Today more than ever, comfort is as important to the body as it is to the mind. Feeling good and being your true self, means being free from limiting ideas. From everyday wear to comfortable underwear, we offer beautifully soft, lightweight fabrics. Like the Thermolactyl, second-skin collection. It envelops us in softness and gives us complete freedom and confidence to be ourselves. With you at the heart of everything we do, we're always challenging the boundaries of innovation. 
Thermolactyl, Climatyl, Evolutyl, Perfect Fit, Amortyl are our unique labels. The Damart Research and Development team continuously improves and evolves them. A pioneer of intelligent fashion, the brand brings together cutting-edge technology, style and comfort, for wonderfully unique clothes.
Pieces that flatter the figure while being easy to wear and even easier to look after. They're loved by the greatest athletes from the Olympic Games ski team, navigators Miranda Merron and Éric Tabarly to and extreme adventurers like explorer Jean-Louis Étienne. 
Every season, we collaborate with great young brands like Heimstone, Rouje, ModeTrotter, Yuj and Le Slip Français. Together we work hard to develop new, styles in our much loved Thermolactyl range. By reinventing our iconic product we're constantly updating it for the modern consumer.
We've proudly committed to nurturing sustainable fashion and exceptional quality that lasts. As a company, we're driving responsible clothing, by using recycled fibres, actively reducing our carbon footprint and by creating our responsible purchasing charter.
Because a bright future also means taking care of future generations, taking care of ourselves and our planet. Like our On Senior's Side foundation which promotes generations supporting each other.
Because together, we go further.
70 YEARS OF WARMTH AND INNOVATION.
70 YEARS WITH US, UNIQUE STYLE, COMFORT AT THE FOREFRONT.
70 YEARS TOGETHER, FOR THE FUTURE.

DAMART, A FEEL GOOD STORY

Since 1953, when our iconic Thermolactyl range was born, we've designed collections to deliver comfort and style. So our customers can feel good and look good, whatever life throws at them. 
70 years where our customers have always been at the heart of everything we create. 
70 YEARS OF INNOVATION
To creating unique styles for our customers
Celebrating Damart's know-how, expertise and creativity also means hightlighting the women and men who work daily to make Damart a unique brand.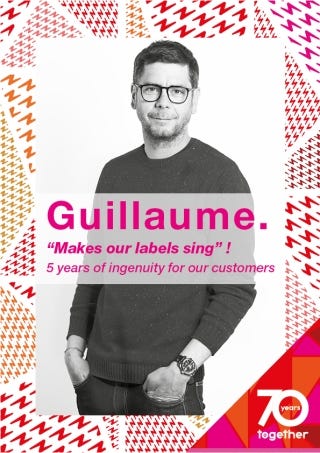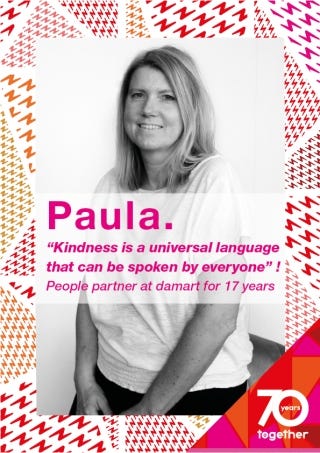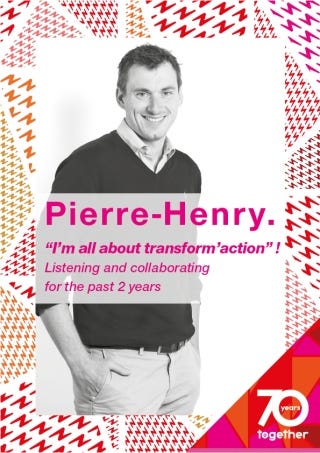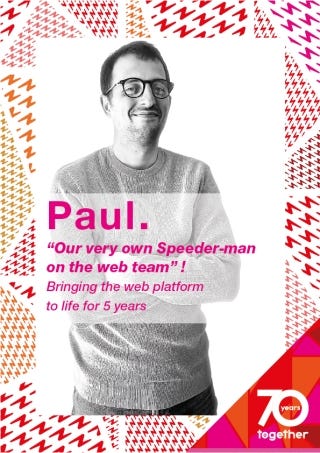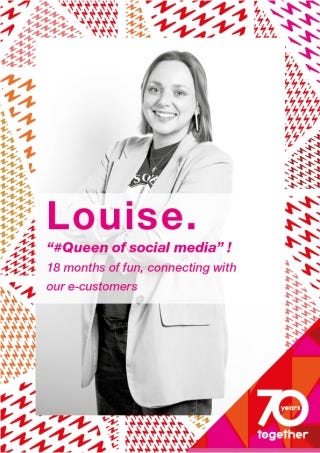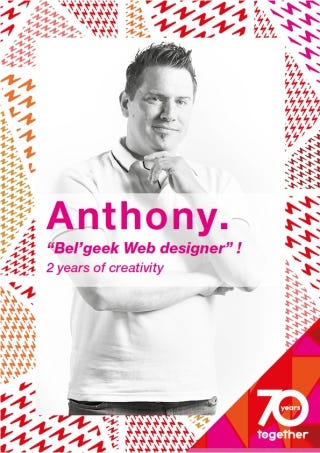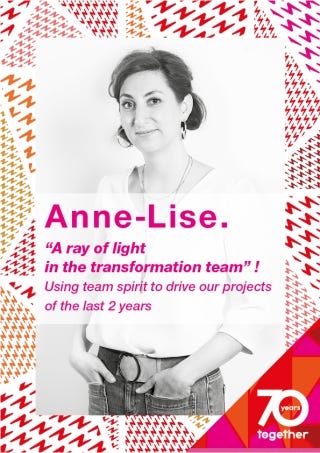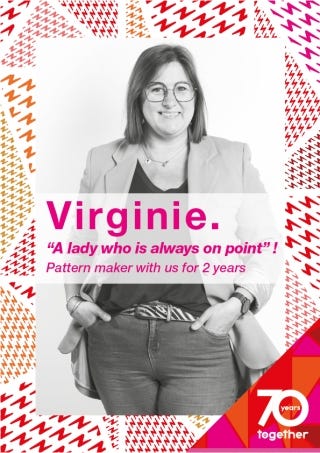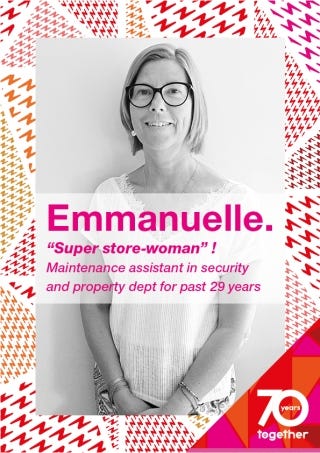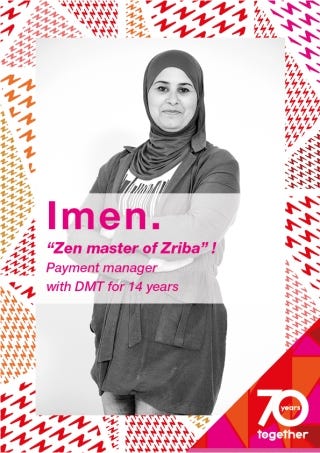 70 YEARS OF COSY
In 1971, Damart was one of the first brands to advertise on TV. This was the moment our brand line for Thermolactyl was launched. "Cold, me? Never!", became synonymous with the Damart name and our world renowned thermal collection.
Today, our TV ads still focus on Thermolactyl, bringing tongue in cheek humour to the everyday.
70 YEARS OF INNOVATION
5 EXCLUSIVE TECHNOLOGICAL LABELS
A guarantee of superior quality. A focus of know-how and expertise that precisely meets your needs for style and comfort.