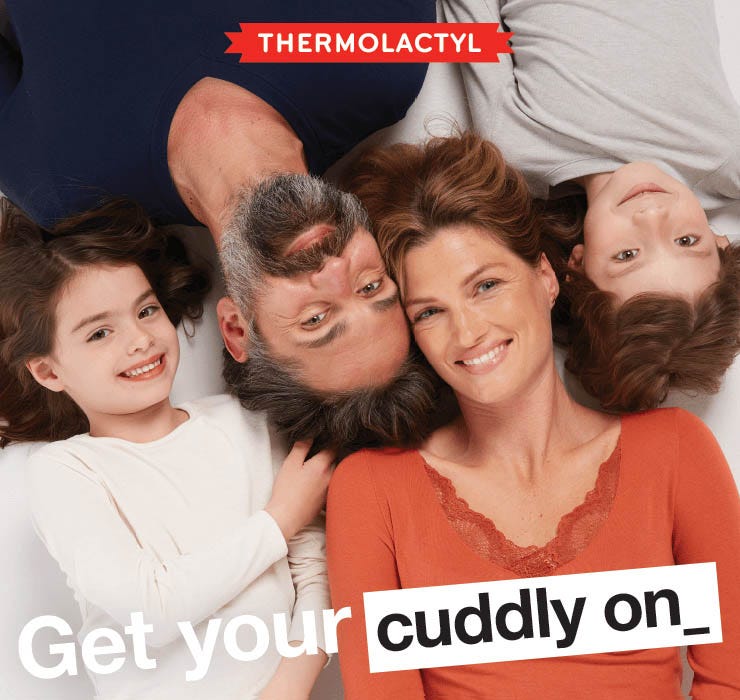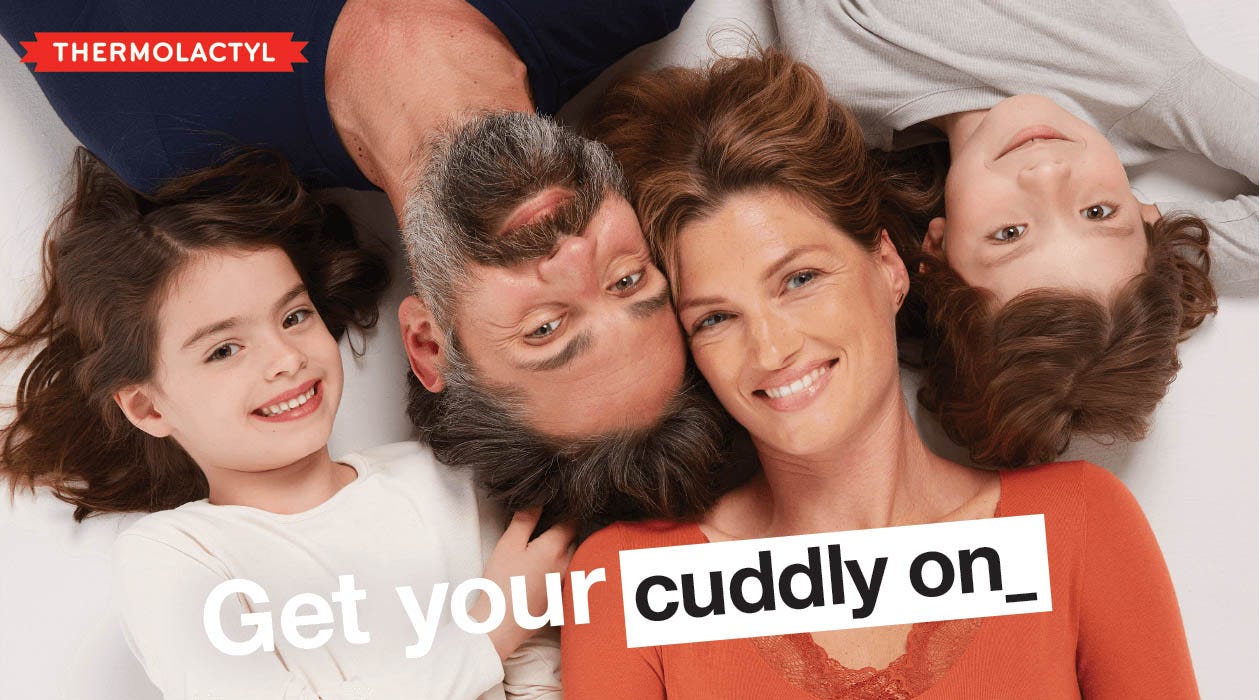 The Damart Thermolactyl collection is here, clever technology that works with your body to keep you warm but not too warm.
Get your snuggly on!
Need a heat boost to warm you up? Choose Thermolactyl our innovative fibre in 5 degrees of protection against the cold! Combining warmth with style...
Damart's thermals are available in a variety of colours, designs and sizes.