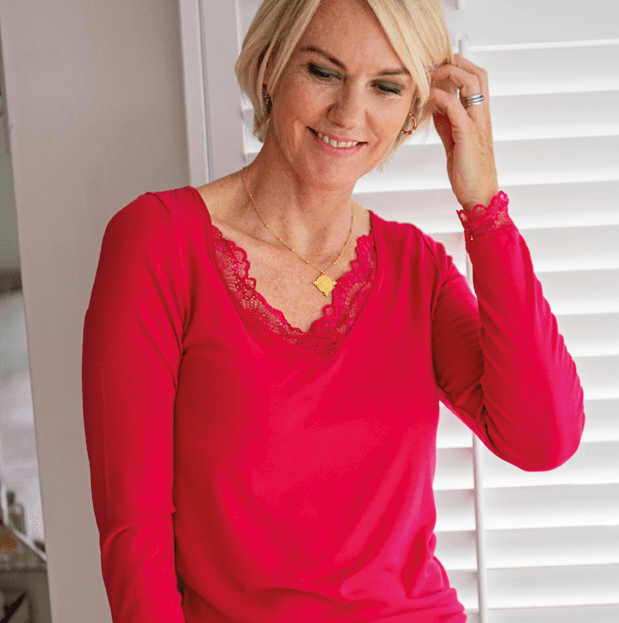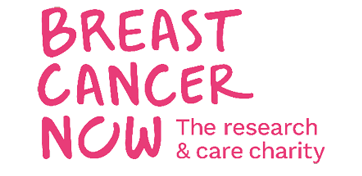 Looking after ourselves and being breast aware is more important than ever. So remember, Touch, Look, Check, for any changes.
This October is Breast Cancer Awareness Month and we will be making a donation to Breast Cancer Now from a selection of our cosy thermals, showcased by gorgeous fashion influencer @stripeycoral
Breast Cancer Now revealed that one million women in the UK missed their breast screening due to the pandemic. So checking yourself using their TLC (Touch, Look, Check) easy steps is simple and more important than ever. Come on.
Come on. Let's make a change together!
Treat yourself and help Breast Cancer Now.
Don't forget to give yourself some TLC!
To find out more about the signs and symptoms of breast cancer, head to the Breast Cancer Now website.

For each item sold, £5 of the purchase price will go to Breast Cancer Now. Breast Cancer Now is a charity registered in England and Wales (1160558), Scotland (SC045584) and theIsle of Man (1200).